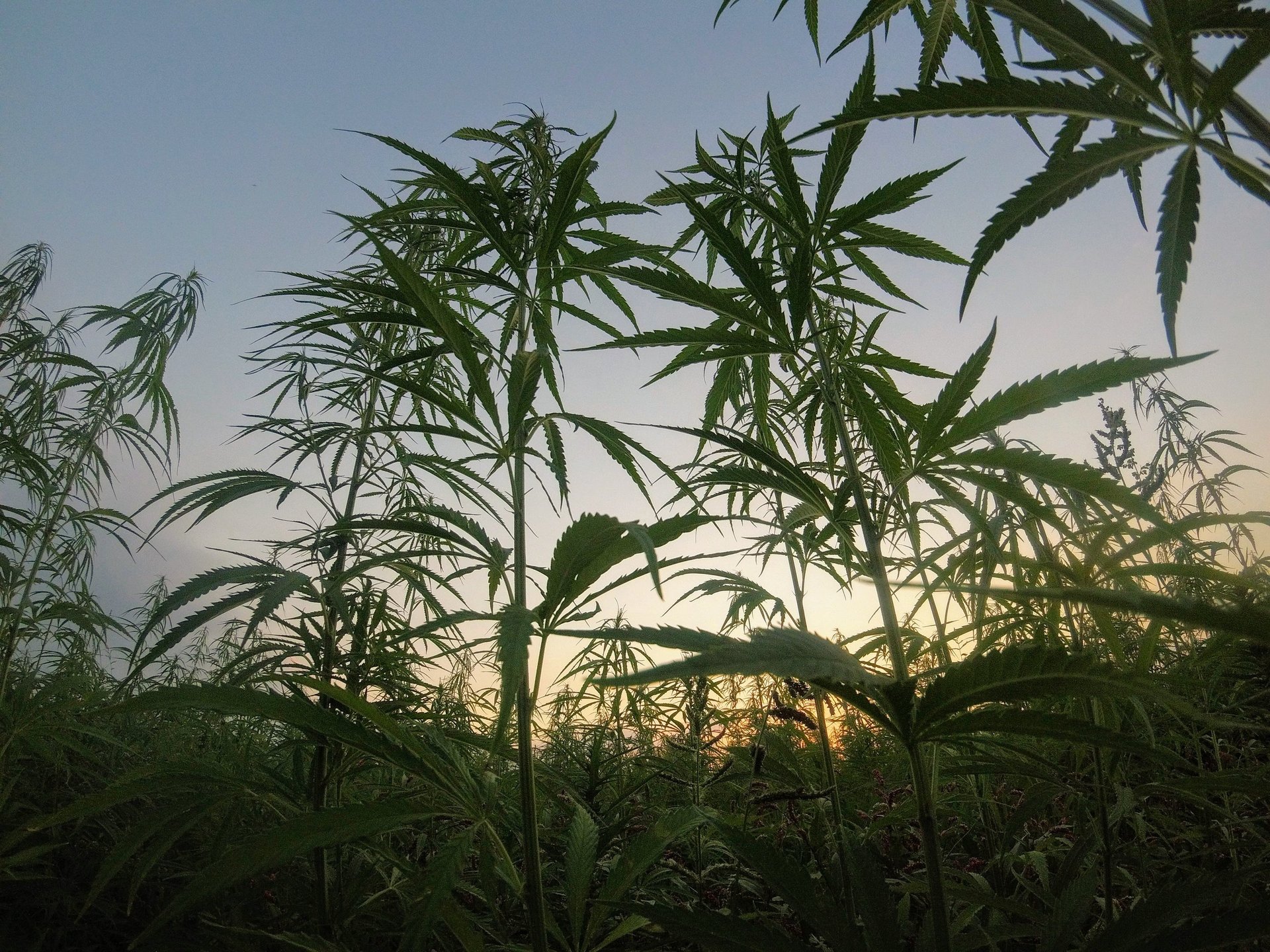 Represent Your Product The Right Way...
Bud photography for me is more than a hobby. The opportunity to work with some of the communities and industries most respected breeders, growers, and vendors is extremely satisfying.
I'll put this simply: you NEED high resolution, true to life photographs of your flower and products. When potential customers consider placing something in their cart, the representation of that flower or product can be the deciding factor in that moment. Way too many people are still using cell phone pictures, or amateur photographs of their wares. Time to change that and represent your stuff the right way.
I offer the most competitive pricing, quickest turnaround times, and multiple customization options. You can choose from:
Different color backgrounds

Different angles

Company logo and watermarks on images

Social media ready image aspect ratios

And more...
I also offer bulk discounts, so if you have 1, 5, or 15 strains photographed, you can rest assured that it won't break the bank.
Please contact me via the contact form or DM me on Instagram so we can get started!!