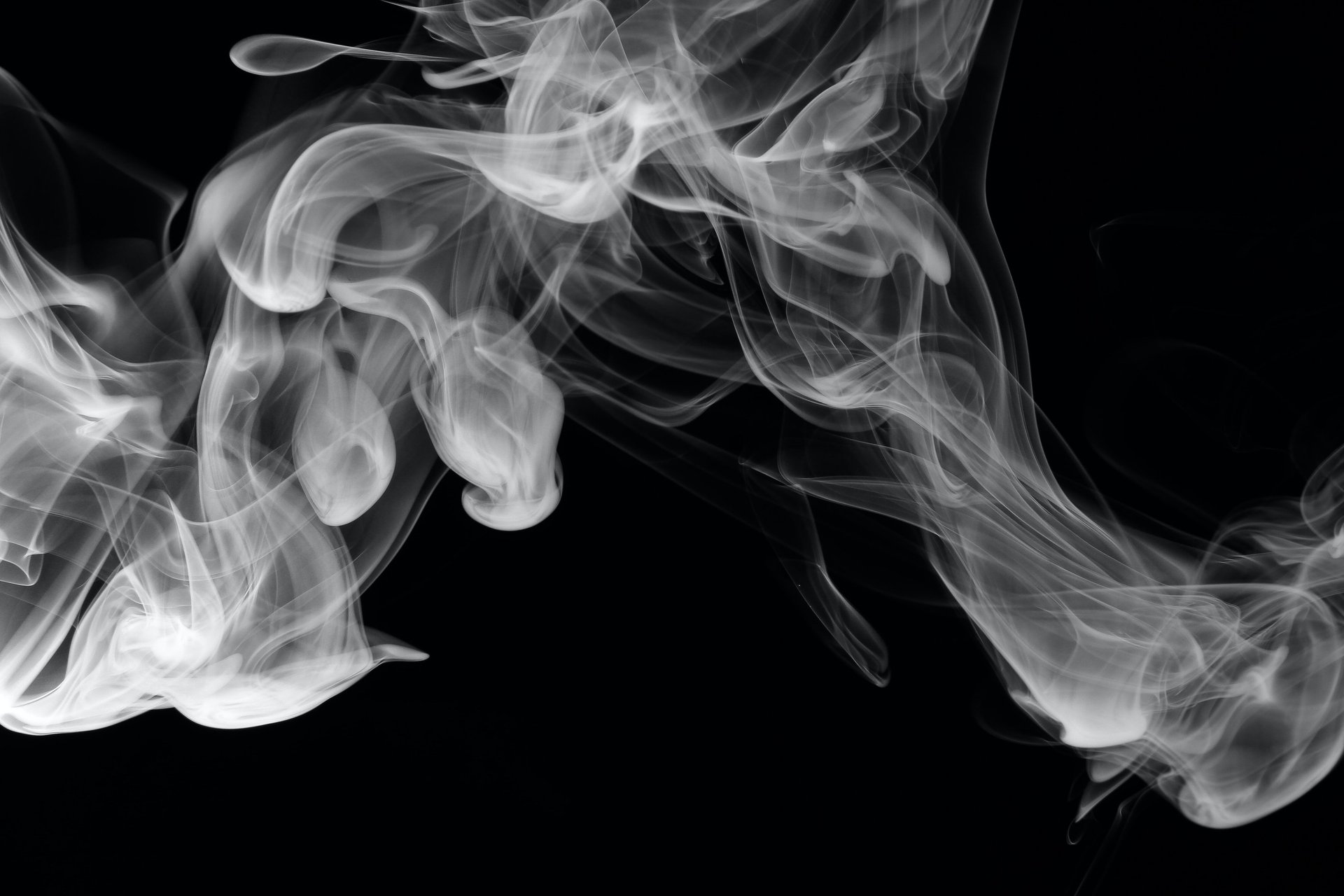 The Crafty + from Storz & Bickel is in my opinion the best handheld/portable dry herb vaporizer. It's definitely my "end game" unit for portables. It offers big battery life and the most vapor production with a large herb chamber.
The Xmax V3 Pro is somewhat of a newcomer to the scene, being the exclusive to POTV upgraded version of the V3. This offers a lot of bang for the buck in a portable package, with sufficient vaping power and a removable battery.
These are the dry herb vapes that I use on and off the channel. I recommend all of them, there's one for every budget.
The POTV Lobo is the new device from POTV that fills the gap between budget and premium. The Lobo is closer in price to budget devices like the POTV One but closer in performance to devices like the Crafty +. I highly recommend if you're looking for a new dry herb vape.