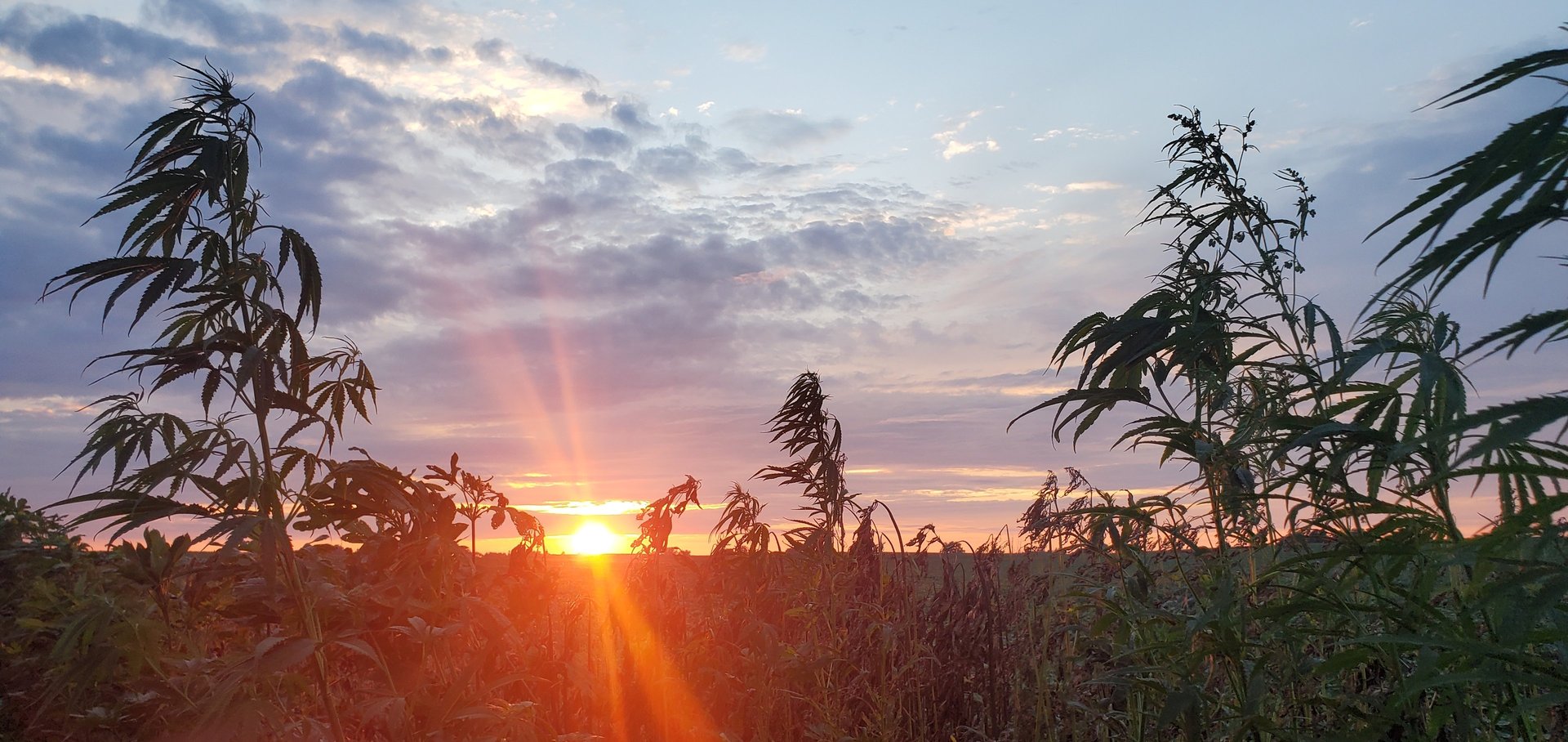 "What's Up To All My Cannasseurs.."
Welcome to the official Shabazz website. It was supposed to be called Shabazz.com, but that was taken already. I made this website in order to provide my Subscribers and followers as well as vendors, growers, and others in the industry an all encompassing place to follow me on my mission, find out what my mission is, contact me, view my content, and find exclusive links and coupon codes as well as official Shabazz products.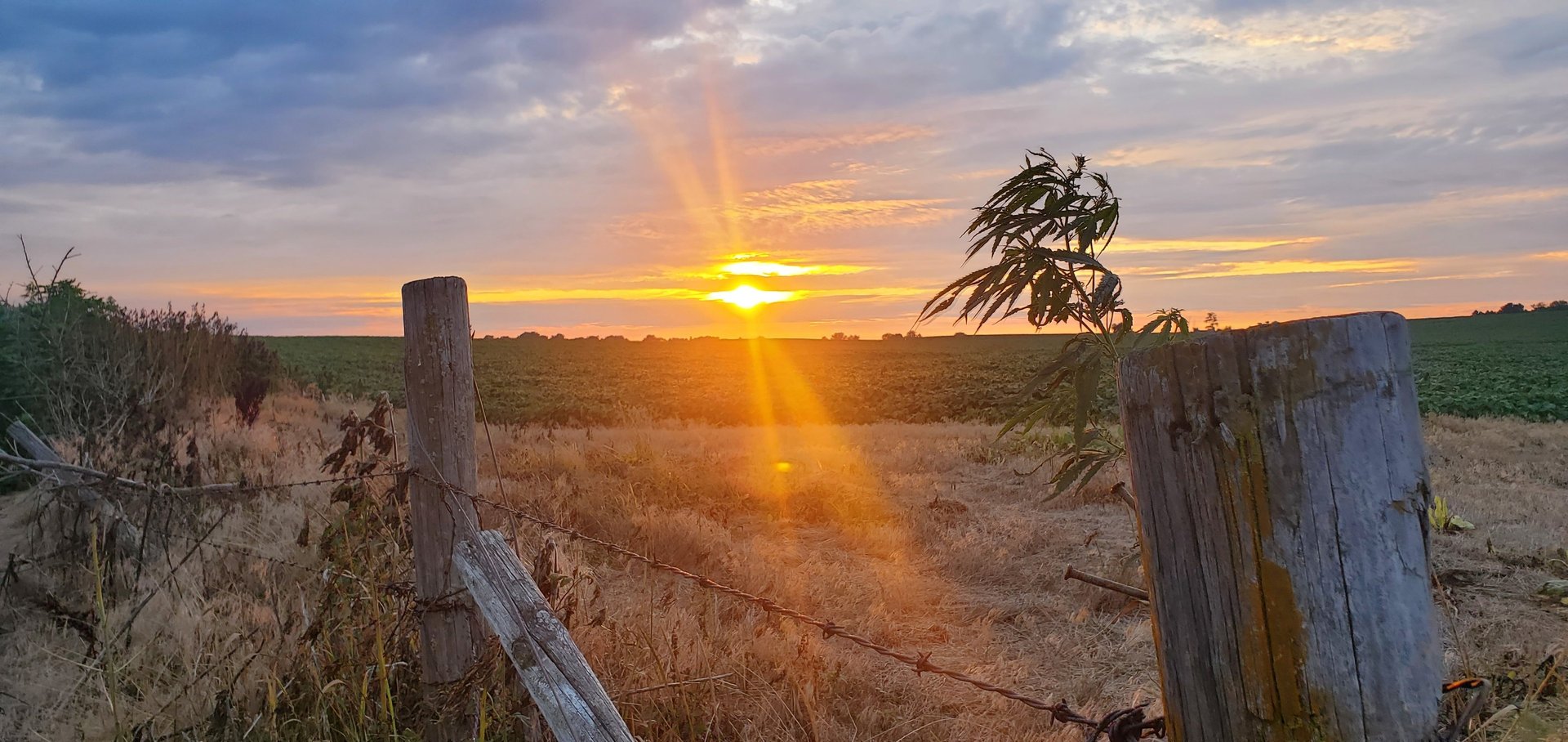 "I'm just really passionate about cannabis..."
Shabazz is a cannabis connoisseur, influencer, and photographer. He started humbly in the California medicinal cannabis scene in the early 2010's, and found his way into the world of hemp and type 2 & 3 cannabis in general in the 2020's. Shabazz produces high quality content reviewing various cannabis products and accessories, as well as discussing the culture and climate of cannabis. He also does professional bud/product photography, consultation, and brand design as a side gig born out of passion.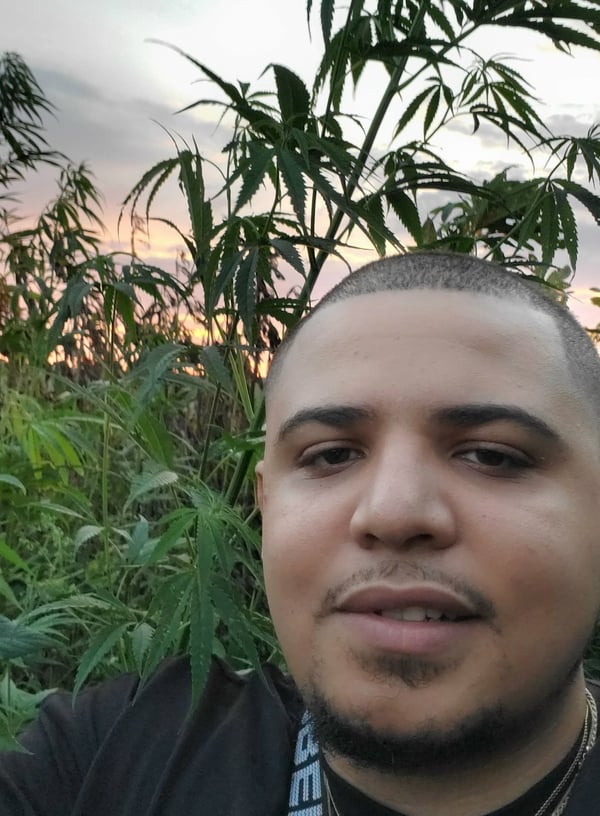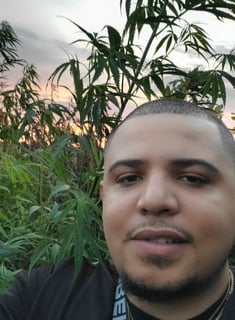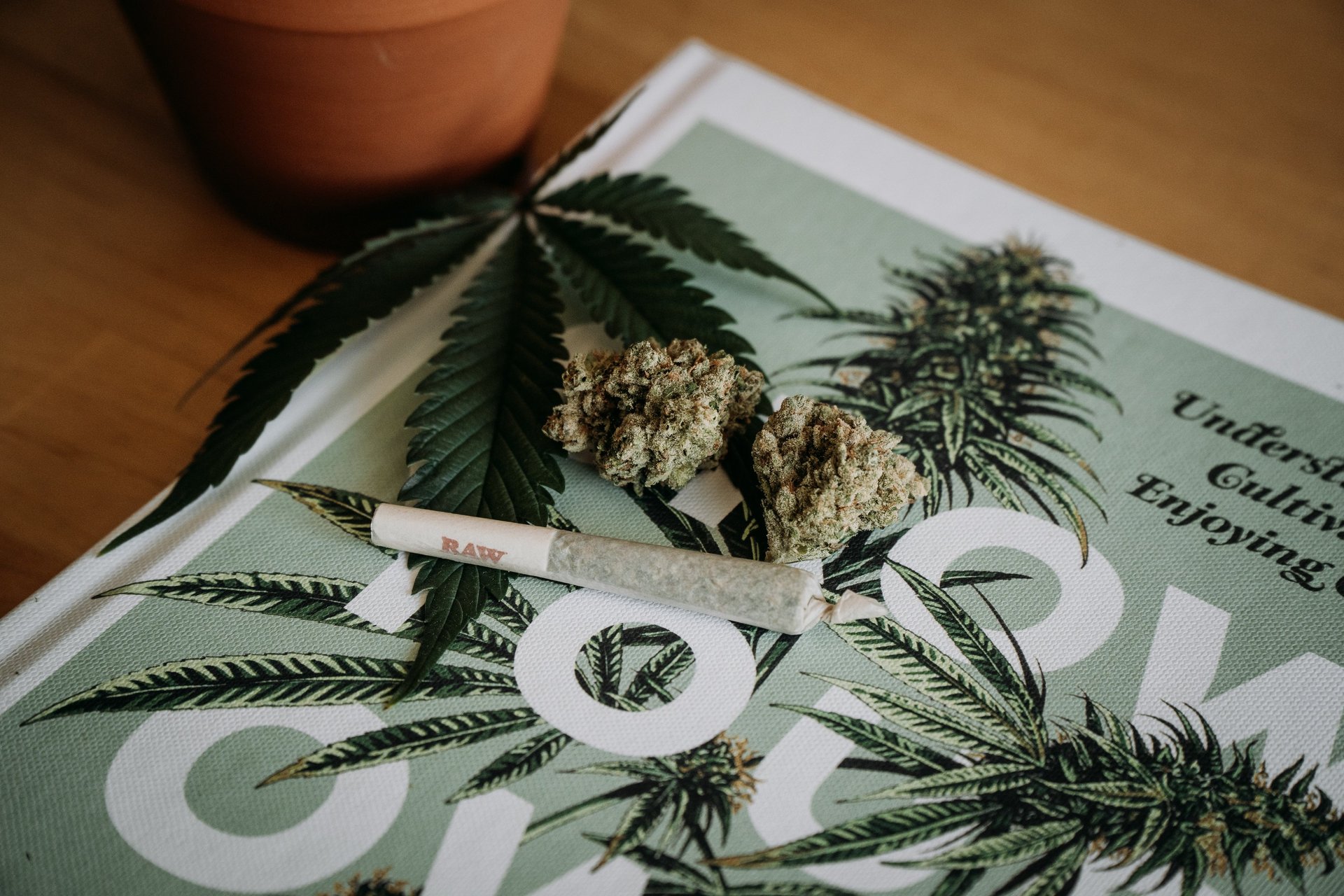 I make content based on my own opinions and likes and dislikes. I attempt to find and showcase the best products, strains, breeders, and vendors. I only hype what deserves hype. My goal is to advance the world of type 3 (CBD Dominant) Cannabis. My goal is to raise everyone's standards, so that only the best of the best strains are bred and flower is grown and sold.
I do not produce or publicly put out content or opinions that are paid for or biased. I will NEVER say that something is good when it's not, simply for my own benefit. I am not a shill. I am not for sale. I am not a commercial producer. I cannot achieve my goal of advancing the world of CBD dominant cannabis if I'm hyping up whatever companies pay me to.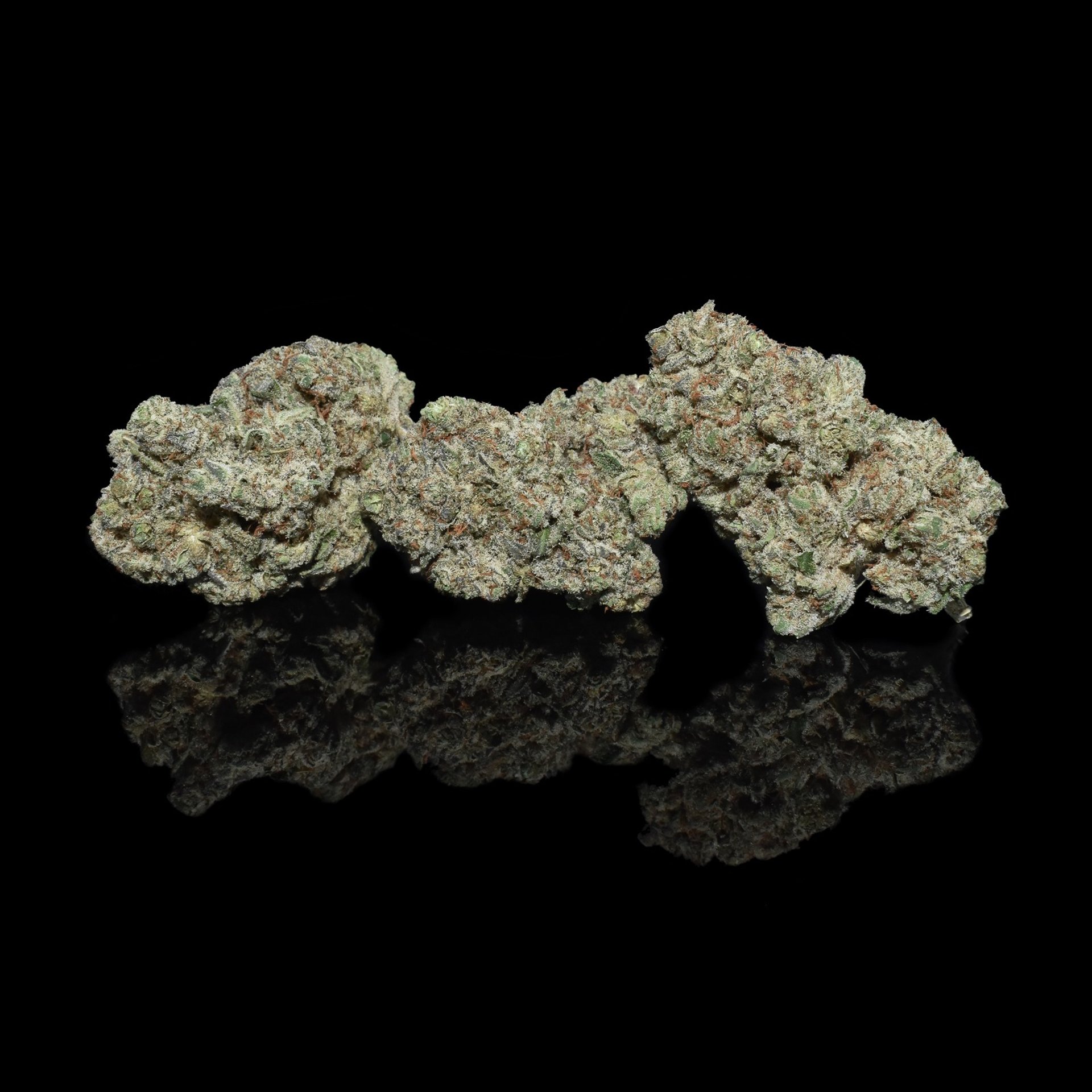 The Coveted Shabazz Seal of Approval
I give the official Shabazz Seal of Approval to only certain strains and products that meet my requirements for quality, value, and desirability. Can your stuff get the seal?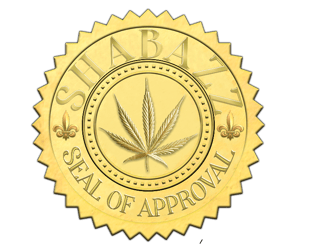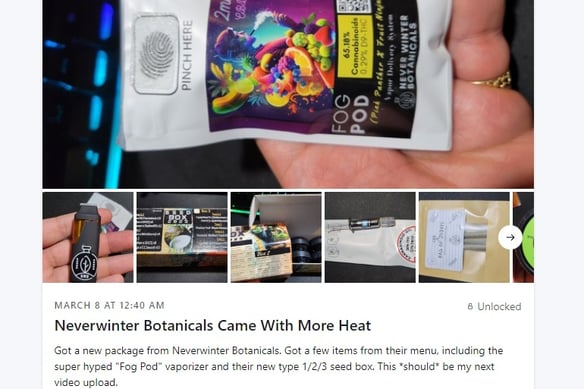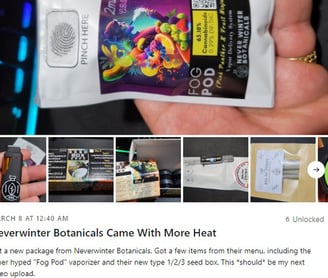 Joining my Patreon helps the channel
When you join my Patreon, you get behind the scenes and early access to everything that goes on with me and my channel. Whenever I get new packages of stuff in the mail, you see it first. I get some new gear or i'm working on a new merch design? Patrons know first. This very website you're on was a secret to everyone besides my Patrons from the day I registered the domain to the day I publicly launched it.
I also work on photos and pheno hunts and similar projects with companies that may not ever make the channel or general public. Patrons see it. Not only do you get this exclusive access, you get a shoutout on every video and you get to feel really good about helping out the channel.